Word of the President of INF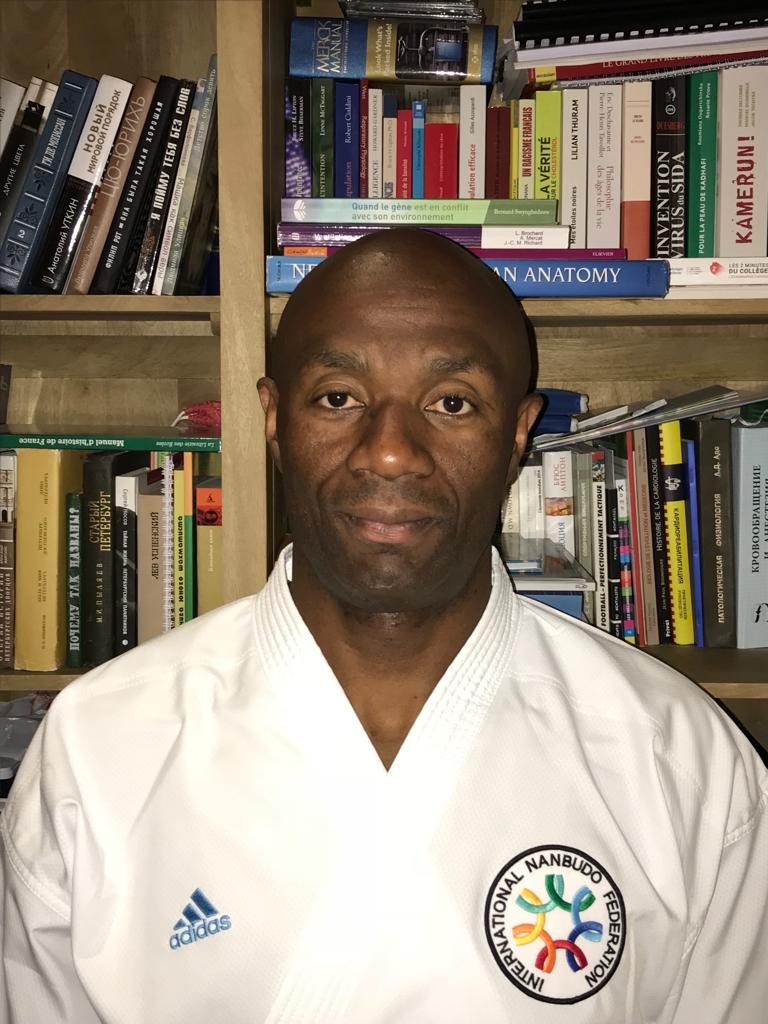 Dear athletes, officials, practitioners and fans of nanbudo martial art sport,
It is my great honor to send a message to all of you as a new President of International nanbudo federation. After 8 years of INF and its strugle to develop nanbudo sport all over the world we are entering a new era which will be based on cooperation between all nanbudo organizations worldwide. To survive in this world of high and heartless competition among different combat sports, the unification of the two nanbudo federations and their participation in different international sport cooperations is fundamental. INF will strive to unite all nanbudo athletes under one umbrella for a better promotion of our lovely and modern martial art sport. Recognition of national nanbudo federations in different countries by their National Olympic Committees and government authorities is one of our priorities.
When we reach many national recognitions, we will be ready to enter big family of sports like GAISF or IOC. Until then membership in SportREcognized and participation in New Sport Games that are announced for 2020 is our present priority. Dear friends, It's time to use the highest human knowledge and skills in different fields like sport science, kinesiology, medicine and new technologies to improve the quality of our martial art sport. This will help nanbudo be more attractive and healthier for its practitioners. I count on everyone of you to take responsibility and join me in this most important project in the year when we are celebrating 40 years of nanbudo.
Ossssu!
Arnaud Nkamhoua
President
International nanbudo federation
[wpforms id="194″]